Tyres in Bristol
---
We have a huge range of car & van tyres in stock here in Bristol and available to order allowing you to get the perfect tyre for your vehicle at the best possible price.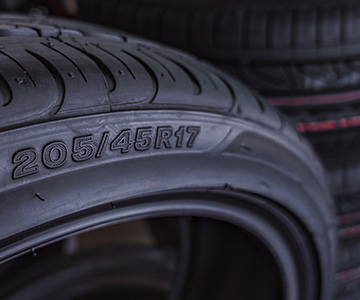 Reserve Cheap Car Tyres Online with Sams Tyres Bristol
---
You can now order affordable tyres with Sams Tyres using our interactive tyre ordering system. Simply enter your vehicle registration number and select your tyre sizes to view a huge range of budget, mid-range and premium tyres for cars, vans and 4x4 vehicles. Whether you're looking for summer tyres, winter tyres or even run-flats we stock the lot keeping in the big named budget brands like Landsail, Rapid, Sailwin, Aptany and more.
Once you have submitted your order you will receive a booking confirmation sent to your email address confirming your book details and fitting date. No payment will be taken online.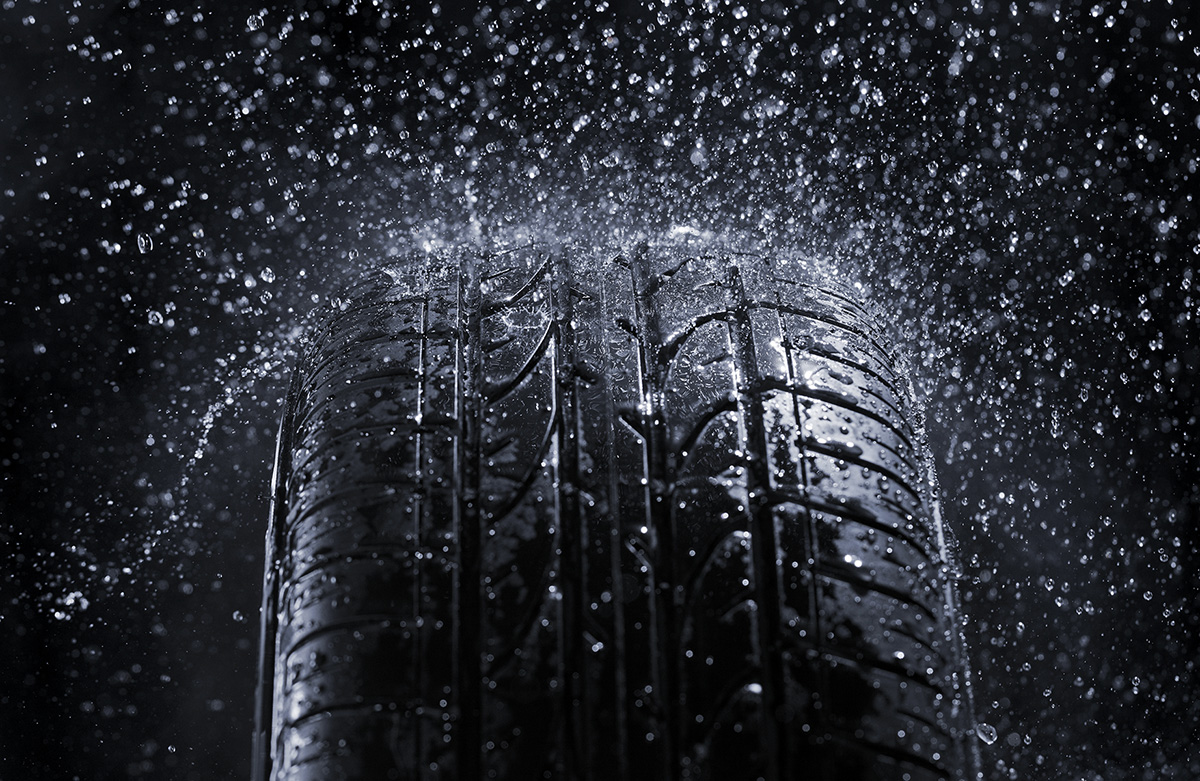 Leading Tyre Brands Available To Order
---
At Sams Tyres in Bristol we can get in all of the main tyre dealer brands, see here for some of the main brands we deal with: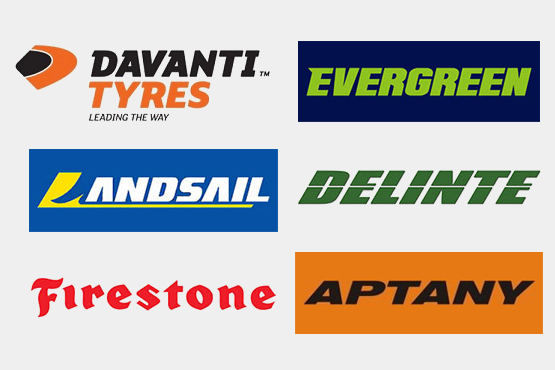 Part Worn Tyres
---
What is the difference between a part worn and a new tyre?
The difference is the depth of the tyre. A new one will have a minimum depth of about 7mm compared to a part worn which is usually about 4mm, this is exactly why the prices are different as well.
If you are looking for quality part worn tyres in Bristol give our garage a call today on 01179 555513.