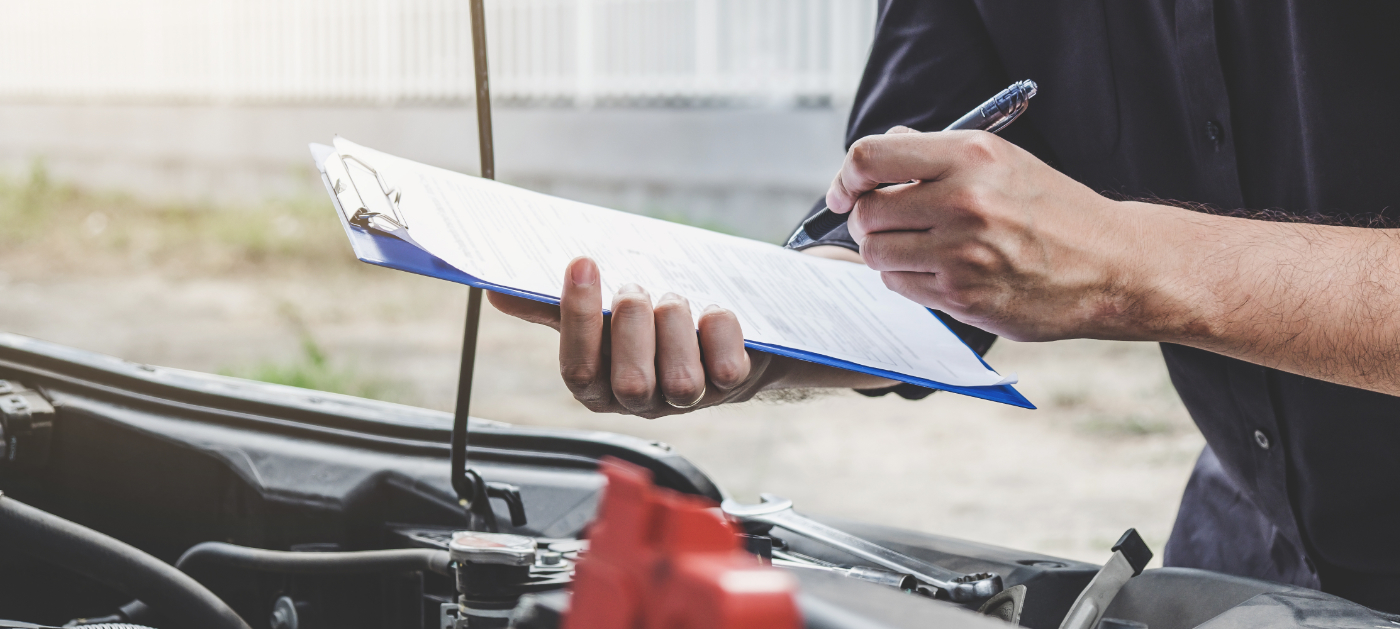 MOT in Bristol
---
Looking for professional MOT Testing in Bristol City Centre? Look no further than Sams Tyres. We are located in the centre of Bristol in Easton easily reachable from Redcliffe and Bishopston.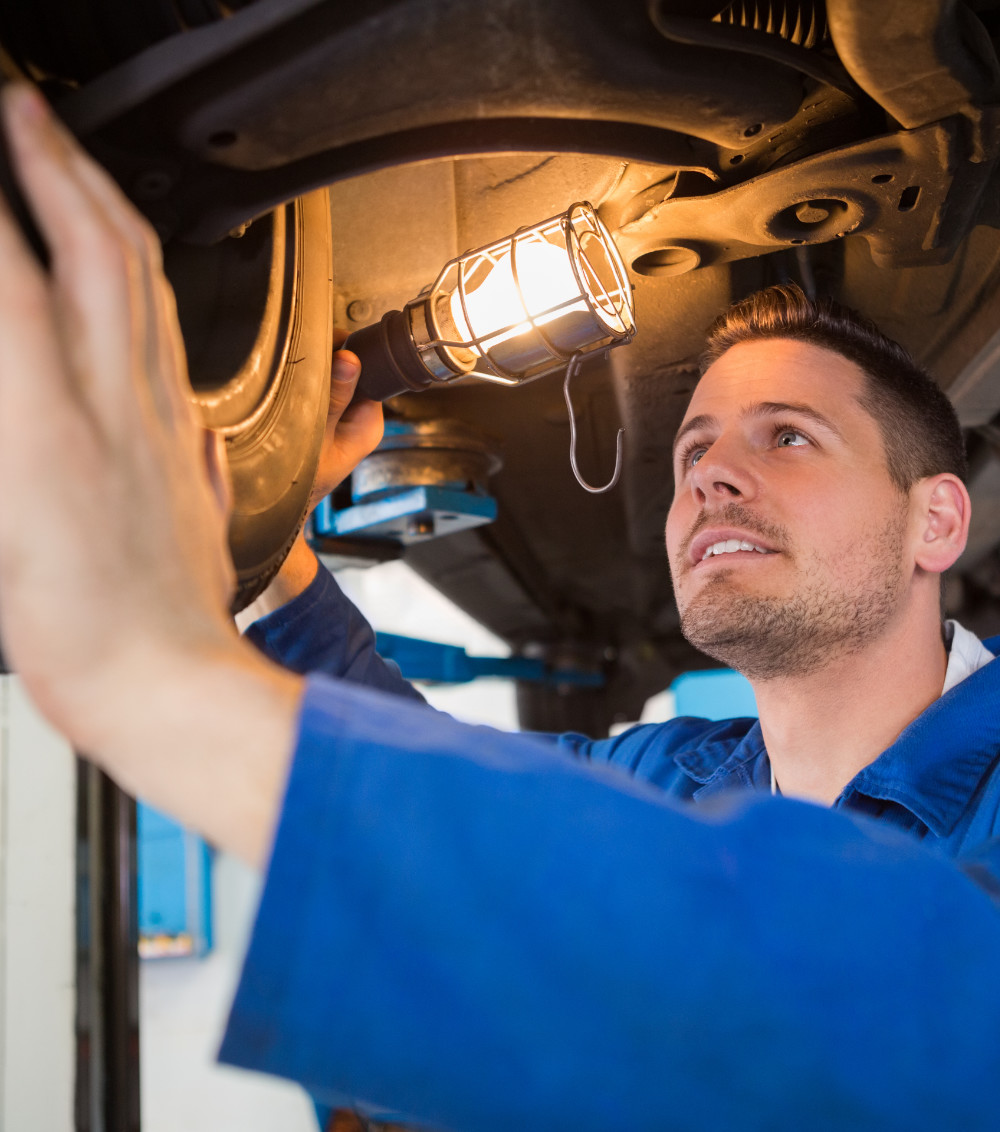 Class 4 MOT Testing - Book Online!
---
Please note all tests from 1/11/2022 will carry a £14.99 retest fee if vehicle leaves site. If vehicle is left on site for work to be carried out retest will be free of charge.
Book your MOT test online today using our live, 24/7 interactive booking system; it's a quick and straightforward way to find the date and time that suits you best. To get started select the book now button and then enter your vehicle registration number and browse through our full online availability.
Once you have submitted your booking you will receive an email confirmation confirming your booking details. No payments are taken online. Whatever the outcome of your MOT test, Sams Tyres in Bristol are on hand to offer the best solution to keep you and your vehicle on the road. We'll provide a quote for any MOT related repair work and present a clear explanation for the required work, with your consent we can then get started with the repairs.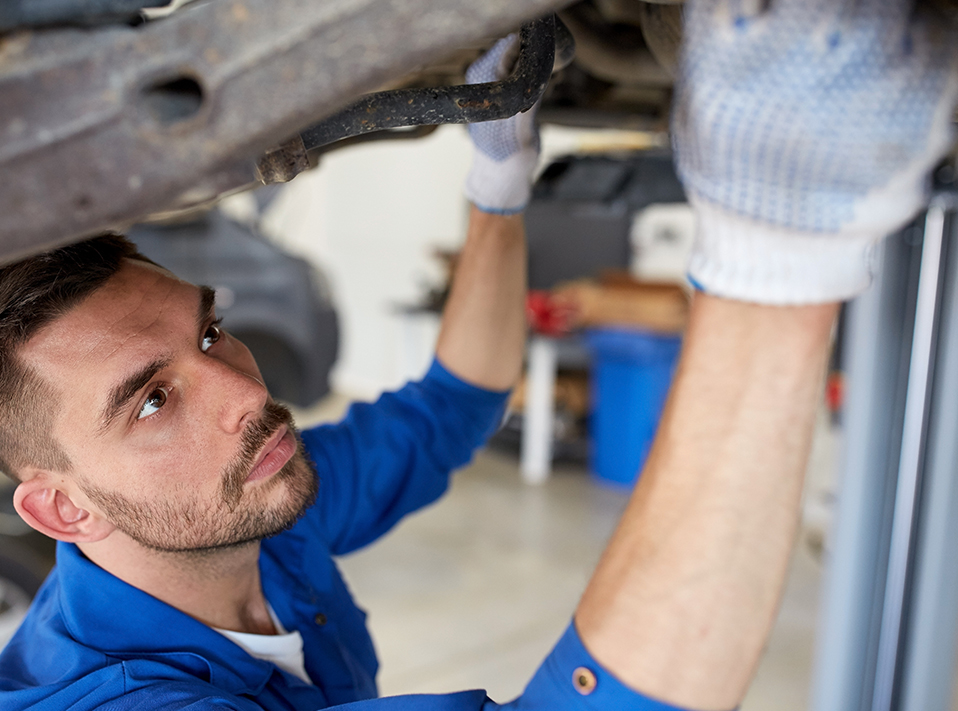 What items are checked during an MOT test?
---
During an MOT Test, the examiner will check many areas of the vehicle, including bodywork, emissions and safety features. A few of the items that are checked are shown below.
Lighting and Signalling Equipment (Inc fog lamps & reversing lights)
Steering (including suspension)
Brakes
Tyres and Road Wheels
Seat Belts
Body, Structure and General Items
Exhaust, Fuel and Emissions
Drivers View of the Road
Bumpers
Noise suppression material
Undertray security
Emission control equipment
Engine malfunction indicator lamp
Diesel particulate filter (DPF) tampering
Fluid leaks - engine and transmission