Car Repairs in Bristol
---
At Sams Tyres we have invested in the most advanced technology and training schemes for our skilled repair technicians to provide a quality service for you in Bristol. Whatever make and model you drive, we can provide state of the art diagnosis and repair work to get you roadworthy as soon as possible.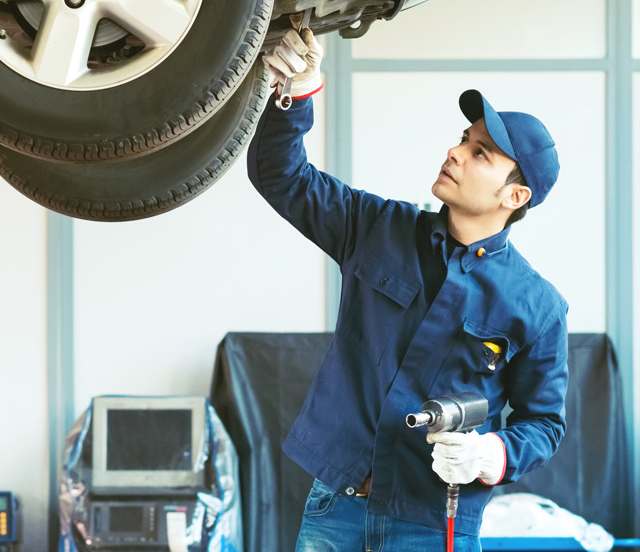 We have facilities to provide a whole host of repairs and/or replacements for most vehicles. Our experienced mechanics are hardworking and are well versed in the replacement of tyres and batteries, fixing exhausts and adjusting towbars - amongst a range of other skills. Our spacious workshop premises in Bristol allow us space to work on a wide variety of cars and vans.
Are you looking for a repair quote? Call Sams Tyres in Bristol if you need a quote for some repair work on your vehicle. Call our friendly and experienced team today on 01179 555513.