Car Servicing in Bristol
---
At Sams Tyres we can provide a wide range of comprehensive servicing options for your vehicle. We are proud to serve the local area in Bristol and welcome those not-so-local if they need our expertise.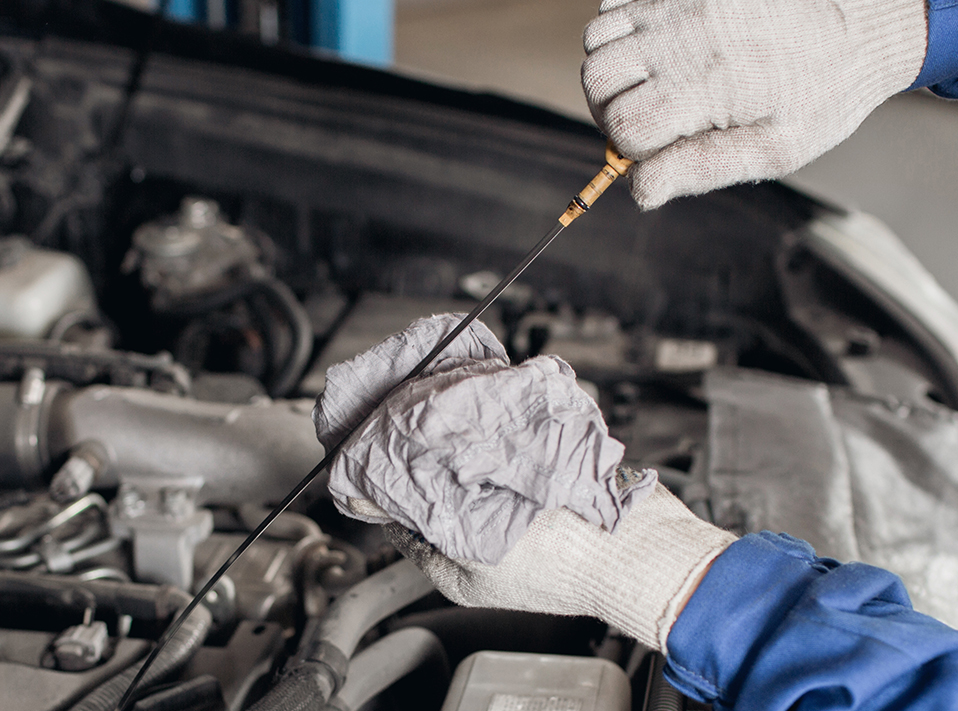 At Sams Tyres in Bristol our technicians always go the extra mile for our customers, we have invested in the latest technology and training to make sure we can provide unmatched service combined with exceptional attention to detail which is show in our quality of service. Keep your vehicle running at its best with a car service at Sams Tyres in Bristol.
Book a Service with Sams Tyres Bristol
---
Book your service online today using our interactive booking system; it's a quick and effective way to find the date and time that suits you best from our wide range of availability. Regular servicing is an integral part of the ongoing maintenance of your vehicle.
It is highly recommended that you service your vehicle once a year or every ten thousand miles (depending on your previous service history and manufacturer's requirements). We will perform a full check of your vehicle's components and perform any maintenance that may be required whether it be level top-ups or filter replacements.

This type of service is designed for the high mileage vehicle user or for vehicles that require regular checks. we will test all the main parts that may need attention over a short period. An interim service offers you the majority of the checks a full service does minus a few adjustments and replacements.

The oil change is another service which is used for customers who cover a considerable amount of mileage in a short space of time. It helps to protect and prolong engine life by keeping the internal moving components of your engine clean and lubricated and by also keeping dirt and debris from building up as this can damage parts of your engine. The better the quality of your oil, the cleaner your engine and the longer it will last.