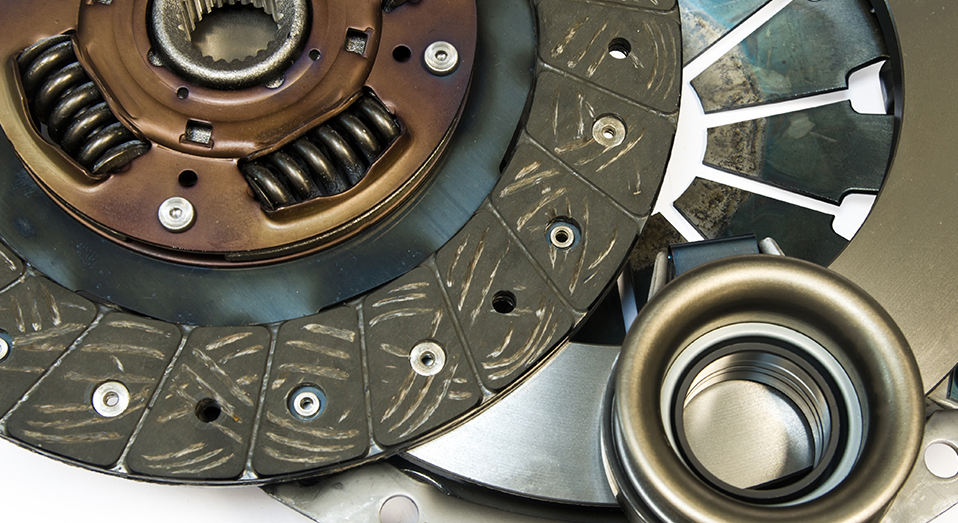 Clutches with Sams Tyres in Bristol
At Sams Tyres, we are clutch specialists with over 20 years of experience at our garage in Bristol.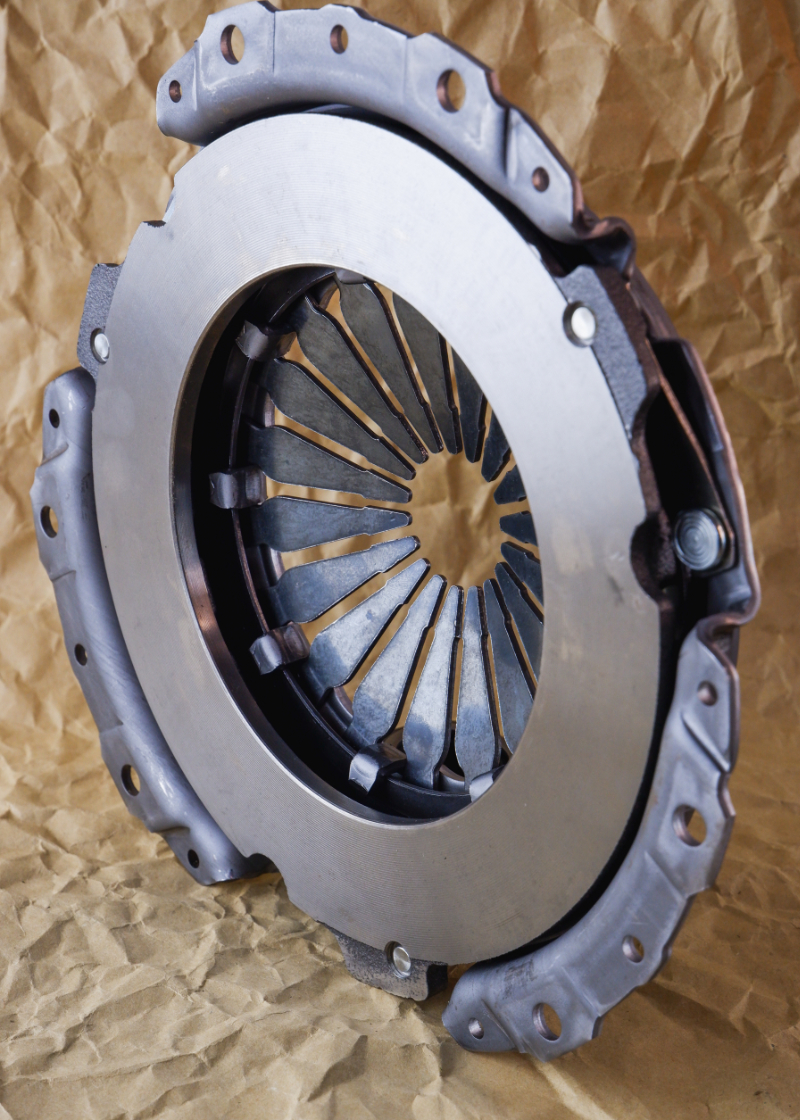 What You Can Expect With Sams Tyres
We guarantee to turn around any vehicle the same day
Competitive Clutch Prices
We supply & fit clutches on all makes and models of cars
Is My Clutch In Working Order? Signs Of A Worn Clutch:
Difficulty in engaging gear?
Inability to change gear?
Clutch pedal slipping, sticking, vibrating?
Vehicle juddering when the car starts moving?
Engine RPM increase but speed does not?
ALL THESE ARE SIGNS OF A WORN CLUTCH!
If you are experiencing any of the above issues you should contact our expert team in Bristol at Sams Tyres and we will take a look at your clutch.
Clutch Warranty
All parts fitted are OE Quality and come with one year warranty.